St. Philip Neri Nyack Medical Institute
Our projects > St. Philip Neri Nyack Medical Institute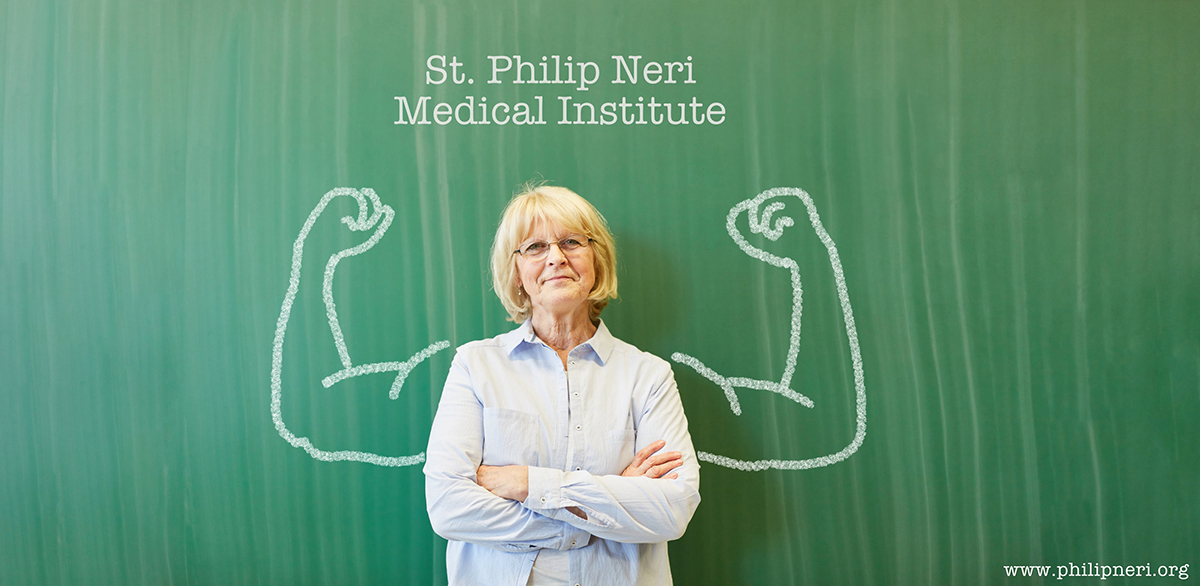 About project:
This institute is created as a base for an interchange of knowledge, experiences, human resources between American and European healthcare providers, universities, and specialists.
It's an American branch of Europen medical institute, an informal group of medical specialists, physicians, physiotherapists, registered nurses, psychologists, and internationally certified instructors. The institute is making a platform for our projects focused on evidence-based chronic disease self-management education (CDSME). A part of Nyack's activities is to perform free pay consulting, education, and training in CDSME for low-income and underserved social groups in a wide range around Nyack.
The institute makes space for cooperation with healthcare providers, healthcare professionals, and not-for-profit organizations to support their activities and work with underserved social groups and people with chronic disease or any disadvantages.
We inform, educate, and train low-income and uninsured people on how to perform the best possible home caregiving for their relatives at home. What to watch during opioid treatment, how to notice red flags of overuse of opioids, perform a reassessment of pain, and correctly report their findings to the prescribing physician, general practitioner, or nurse practitioner.
Check out our other projects
Looking for other solution?
Try our Direct Medical Service ("DMS") that offers Europe Medical Tourism service with high EU (European Union) or US medical care standards at lower costs. We will help in mediating treatment abroad. The advanced areas we focus on are: Eurology / Rehabilitation / Orthopedics
Learn more