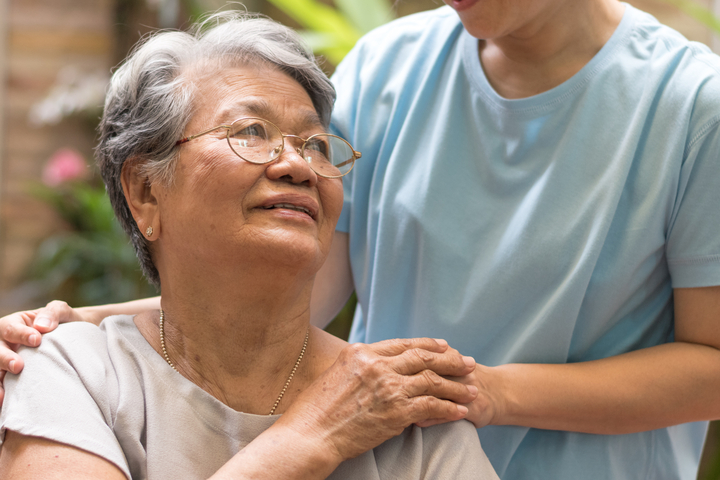 About project:
Pain-free living for residents in nursing homes without steroidsThe project goals are to decrease steroid prescription for residents in nursing homes, senior-houses and decrease the risk of overuse of steroids due to nurses and other middle healthcare staff. The nursing and caregiving staff in nursing homesare the only tools to observe and monitor residents' reactions to steroid treatment. They are in 24/7 contact with residents and are able to notice any changes in residents' manner, behavior, or daily routine activities. We want to educate them on what towatch to consider red flags for steroids, document and report them clearly to prescribing physicians, and apply updates of pain scale measurements for the elderly population using steroids.
Check out our other projects
Looking for other solution?
Try our Direct Medical Service ("DMS") that offers Europe Medical Tourism service with high EU (European Union) or US medical care standards at lower costs. We will help in mediating treatment abroad. The advanced areas we focus on are: Eurology / Rehabilitation / Orthopedics
Learn more