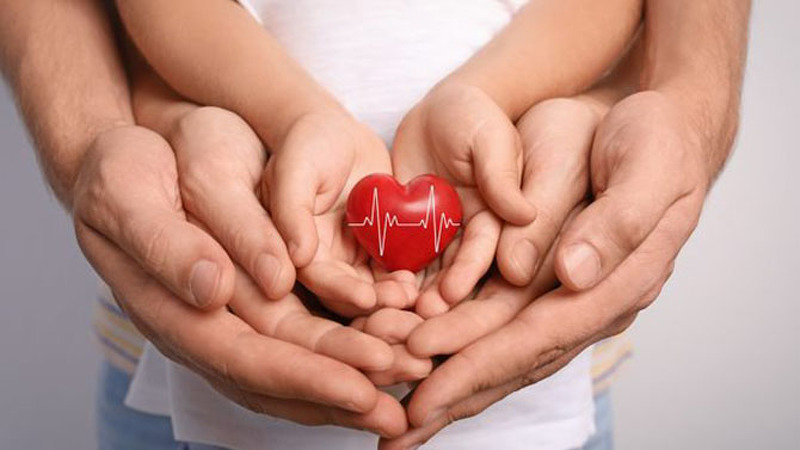 About project:
A doctor has told 7% of New York State (NYS) adults that they have had a heart attack, angina, and/or stroke. Coronary heart disease is the number one killer in NYS, and congestive heart failure is one of the fastest-growing subgroups of CVD. Heart disease is the leading cause of death among residents of Rockland County, NY.
In Nyack, the age-adjusted rate of death disease mortality is 275,12 per 100.000. Our goal is engagement patients in aftercare improvement of cardiovascular disease via evidence-based chronic disease self-management education (CDSME). This unique program is based on our medical team's international experiences and 4 years of community work in Rockland county. The program is focused on participants' individual needs, overcome their barriers, and engaged them in the self-management of cardiovascular diseases. It gives them a transparent and easy way how to change their nutrition, hydration, and lifestyle.
Check out our other projects
Looking for other solution?
Try our Direct Medical Service ("DMS") that offers Europe Medical Tourism service with high EU (European Union) or US medical care standards at lower costs. We will help in mediating treatment abroad. The advanced areas we focus on are: Eurology / Rehabilitation / Orthopedics
Learn more